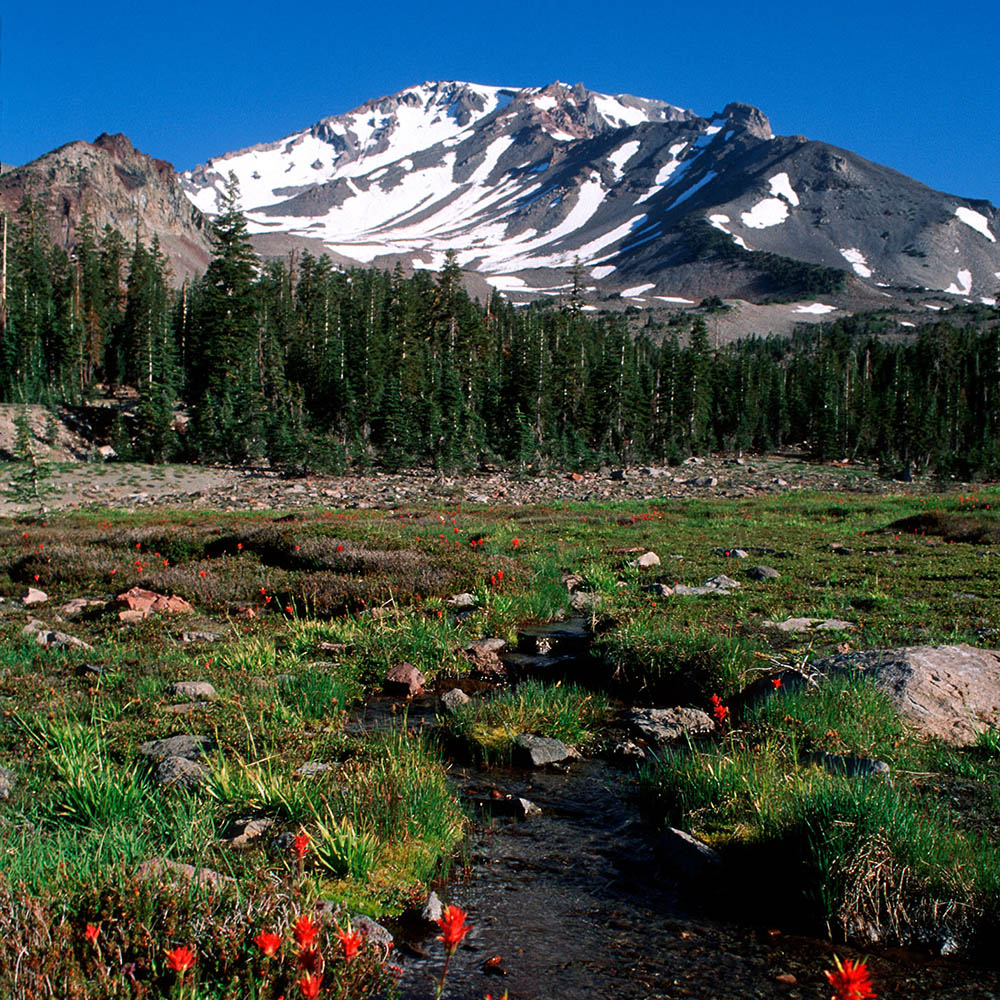 Date(s) : 08/13/2017 - 08/19/2017



This full-week retreat offers the opportunity for deep, integrated healing, awakening, and transformation.
Each day, we meet at the lovely Shasta Starr Ranch B&B, where most participants will be staying, then go off on a new adventure together.
We will be visiting some powerful, little known sacred sites on and around Mount Shasta. At these sites, we'll enjoy guided meditations, healing journeys, learning effective tools for conscious living, as well as time on your own to drink in gifts of the mountain in silence.
To register or for more info, contact retreat leader Andrew Oser at andrew@mountshastaretreat.net. Call 530.926.3870 for your reservations at Shasta Starr Ranch.