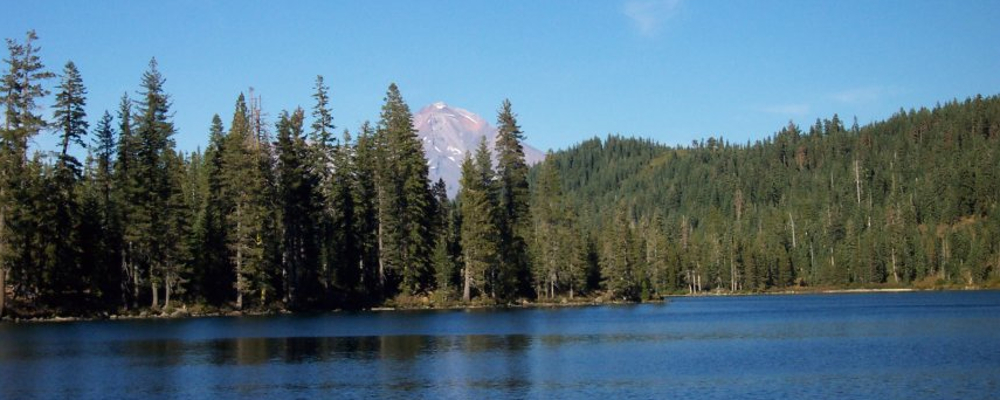 Just 12 miles southwest of Mount Shasta, this easily accessible clear alpine lake in a granite bowl is surrounded by pine forests. Castle Lake is located high in the Eddy Mountains west of Mt. Shasta.
There are two hikes: a moderate hike up to beautiful heart lake and an easy hike around the south side of lake. Fish and swim along the way.
In the winter, enjoy cross country skiing and ice fishing, and when the ice is clear of snow, this is a spectacular place to ice skate.